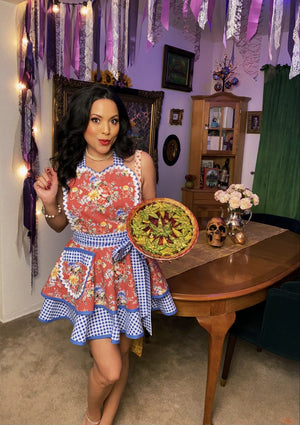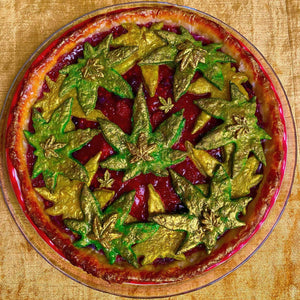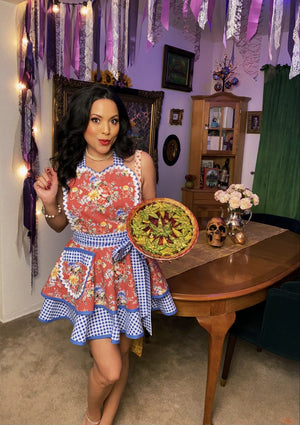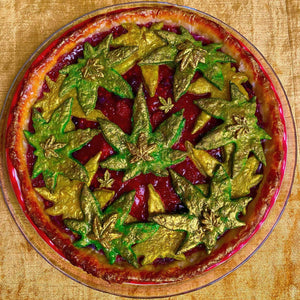 On Sale
Triple Berry "Pot Pie" Recipe
Now, you too can make your own Triple Berry "Pot Pie"! 
You will receive one 5x7 signed portrait of me with my homemade pie, plus a victorian themed printed out recipe on 6 beautiful 5x7 cut outs. Easy to store and collect! This is my first recipe of many to be released. In addition, you will also receive an email with links to the cookie cutters and supplies used to create this pie. 
I am very excited and cannot wait to see what your pies look like! Please tag me if you post on social media so I can reshare. 
Thank you and happy baking!
-Mistress of Pie